About Lagripro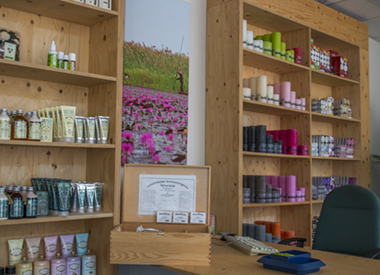 Who we are?
For years, we are supplier of cherry seeds, flax seeds and buckwheat hulls for the production of cushions. We deliver both to businesses and direct to consumers: cherry pits pillows, buckwheat hulls, speltkaf and hugs filled with cherry pits and / or flaxseed. We also supply buckwheat hulls for use in biological control and nests in chickens. With a team of two people, Leo Theeuwes ensures the proper execution of your order and PeterAdriaansen for paying them, we ensure a quick and resolute handling of the order placed by you of cherry pits,kersenpitkussens, buckwheat hulls, buckwheat pillows, speltkafkussens, linseed, linseed filled with hugs and hugs filled with cherry stones.
What we guarantee?
The requirements we set the cherry seeds, buckwheat hulls, flax seeds and other products are set very high.Upon receipt of the goods at our company they are using very strict criteria checked. At our company we have a steady supply cherry seeds, buckwheat hulls, flax seeds, kersenpitkussens, buckwheat pillows, speltkafkussens,hugs from cherry stones and flaxseed as a customer so we can deliver within 24 hours.
Become a B2B customer?
If you have a VAT and Chamber of Commerce number, we can offer you the following:
We can supply you with larger quantities of buckwheat, spelled and/or millet shells.

This both in refill and in bags.

We can also supply you with dried and cleaned cherry seeds in bags of 25 kg, big bags of 500 kg or 925 kg.

Short delivery times, our products are delivered directly from stock.